Customization
MEGA FAME is THE BEST PARTNER for ODM and OEM.
WHY choose US to ODM product
Mega Fame has over 15 years-experience to ODM product for clients in North America and Australia, and retailers worldwide (DI shipment). Through many years to work with our clients, we are very familiar with how to meet requirement from client. You won't be disappointed.
The following are two of ODM products: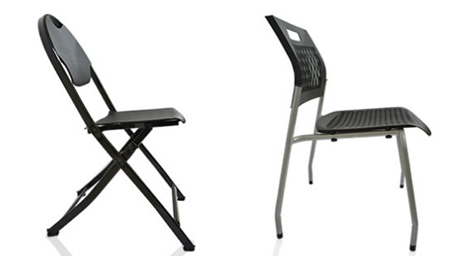 WHY choose US to OEM product
Mega Fame is not only to supply ODM products but also OEM products. We would like to bring comfort and stylish chairs and tables to our valued clients so we are open-minded and non-stop to develop new product to fulfill demand of our clients. So, come and reach out us. We will be by your side.
The following are the newest developed product: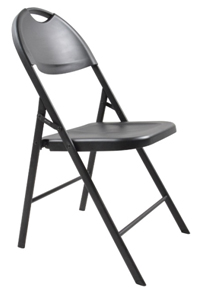 On-site test on product
We have conducted on-site test on all products which complies with BIFMA periodically. This is to be ensure our products are durable enough for daily use.
The pictures shown below are a multi-purposes tester that we created for conducting BIFMA test on chairs. It is including the following tests.
Drop Test - Dynamic: 225lbs weight and 300lbs weight from height 6", free fall.
Seating Durability Tests - Cyclic: 125lbs weight from 3.6", free fall for 100,000 cycles.
Backrest Durability Tests - Horizontal - Cyclic: 75lbf weight for 120,000 cycles.
Leg Strength Test - Front and Side Application:
A force of 334 N (75 lbf.) shall be applied once to each front leg individually for one (1) minute.
Except the foregoing BIFMA tests, we have conducted the following tests on-site as well.
Static Loading Test: 1,000 lbs loaded on seat area.
Foot/Cap Pull-Out Test: Apply 30lbs force to foot/cap.
Chair Backrest Pull Test: Apply 75lbs force to back.